"This is the first ever Mini Time! comic. For the info page, click here. For the next comic, Troublesome Waters, click here"
Info
Mini Time 1#Operation:Carmeldassen is the first ever Mini Time! comic ever. It was in the end of the pilot comic of Party Ninja:Hey, Where's the Pilot?.
Comic Description
Party Ninja finds mail in his mailbox that he got a new mission! But, it's WAY different than he expected to be.
What it is About
Party Ninja recieves an mail saying that he got a mission. He was happy at first. Soon after reading the rest, he realizes that he haves to do an Carmeldassen video, just like Kirby, Saito, and Aege did. When doing the video, he thinks "Well, this ruin my day."
Script
Box 1
Party Ninja finds out that he haves mail, then open it.
Box 2
Party Ninja reads mail:
Dear Party Ninja,
You have a new mission!
From,
???
Box 3
Party Ninja rejoices.
Box 4
Party Ninja does Carmeldassen dance.
Box 5
Party Ninja thinking that this ruin his day.
Quotes
Party Ninja
Box 3
¨YAY!!!¨
Box 5
¨Well, this ruin my day.¨
Trivia
Videos
There are 3 videos. The first one is the original english version. The second one is Kirby and Waddle Doo. The thrid one is Kirby, Saito, and Aege.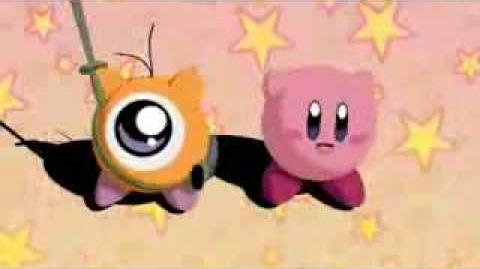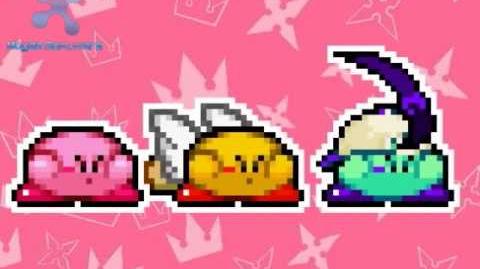 Ad blocker interference detected!
Wikia is a free-to-use site that makes money from advertising. We have a modified experience for viewers using ad blockers

Wikia is not accessible if you've made further modifications. Remove the custom ad blocker rule(s) and the page will load as expected.