"This page is under construction"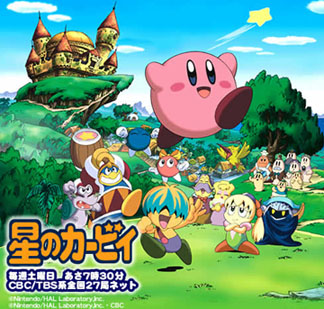 Kirby:Right Back At Ya! is a 100 long show that started at September 14, 2002 and ended at December 15, 2011. Nearly every character from the Kirby series appear except Galacta Knight and more.
Episodes
Kirby Comes to Cappy Town
This is the first Kirby show in the Kirby: Right Back At Ya! It first appear in 9/14/2002.
Character Debuts
Octacon(First and only appearance)
Tiff
Tuff
Sword Knight
Blade Knight
King Dedede
Escargoon
Kabu
Lololo
Lalala
Mayor Len Blustergas
Customer Service
Copy Abilities
Monsters Appear
Octacon(First and only appearance)
Episode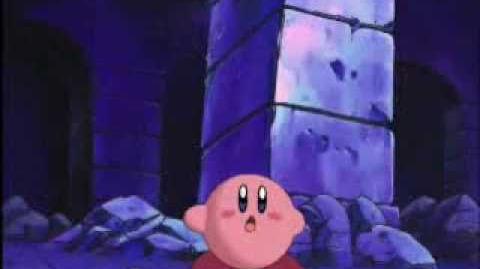 Trivia
This is Kirby, Octacon, Tiff, Tuff, Meta Knight, Sword Knight, Blade Knight, Kind Dedede, Escargoon, Kabu, Lololo, Lalala, Mayor Len Blustergas and Customer Service's first appearance.
The first ever character to appear in this episode is Tokkori.
Ad blocker interference detected!
Wikia is a free-to-use site that makes money from advertising. We have a modified experience for viewers using ad blockers

Wikia is not accessible if you've made further modifications. Remove the custom ad blocker rule(s) and the page will load as expected.