This page have become a Top Page at 12/4/2013.
"This is the page about the girl from Birdman Inc.(published by Stickers Emoticon). For the gallery, click here.

She loves music and technology, and she's sure to outsmart you!
— Description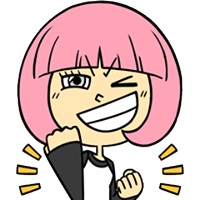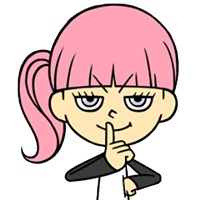 Info
Hacker Girl is a girl that is noticeable for being on of the free Facebook stickers. She is not evil, though. All of her stickers can be found here:http://www.stickersemoticon.com/hacker-girl-facebook-stickers/
Something seems..."broken"
This article is a stub. If you're an administrator, you can help by extending it.